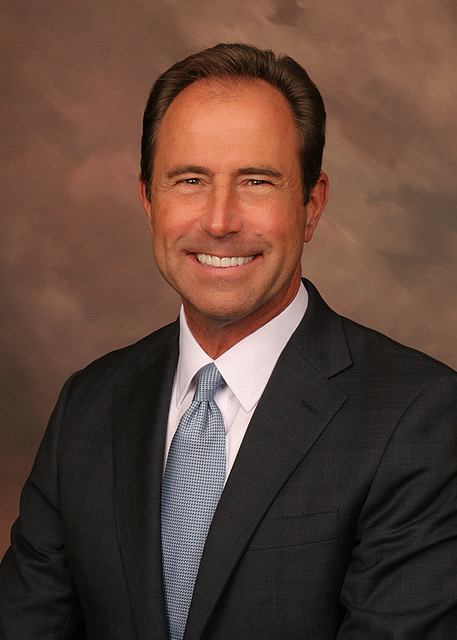 Out of the current COVID-19 pandemic, MASTER Laboratories was created by Michael Kulwiec, CDT.
Mike is the founder and owner of DENTAL MASTERS LABORATORY, a full-service dental lab with a 70 year family-owned history. Dental Masters serves General Dentists, Prosthodontists, the US Veterans Administration Dental Clinics and Dental Schools.
When the national shutdown began, Mike and his team responded by getting its 3D printers to work making NP Swabs for COVID-19 testing.
Please enjoy a brief video showing 3D printing of NP SWABS and an interview with Mike, Watch Video.
MASTER Laboratories began by making NP Swabs to help with the COVID-19 fight. Next Mike and his team recognized the need to help healthcare professionals get the PPE they need to properly protect themselves, their team and patients. Master Laboratories now carries an expanding line of proven, trustworthy PPE and ancillary products.
MORE PRODUCTS COMING: MASTER Laboratories will soon add DISPOSABLE GLOVES.